$79/Month*
Benefits Include:
One 60 Minute "Reflexology+" per month
2X Royal Points
One FREE 60 Minute "Reflexology+" on your birthday
10% OFF of all treatments (member + 3 guests)
Invitation to members only event (member + 1 guest)
Auto renew request for all member
No commitments
---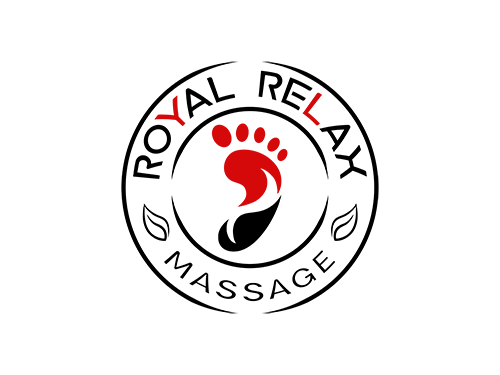 · "Reflexology+" is a combination of foot reflexology + body massage that focuses on the foot reflexology. It also includes a foot bath.
· A valid photo ID is required to sign up & check in for each session.
· 10% off promo does not apply to Series, gift cards, gift certificates and add-ons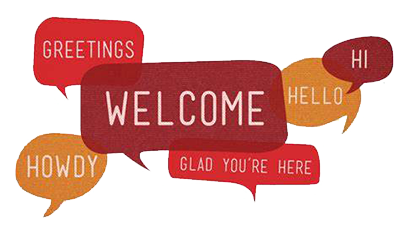 · Memberships are non-refundable and non-transferable.
· A single session cannot be divided up or shared.
· Guests must be accompanied by members.
· Birthday session must be redeemed on your birthday with a valid ID.